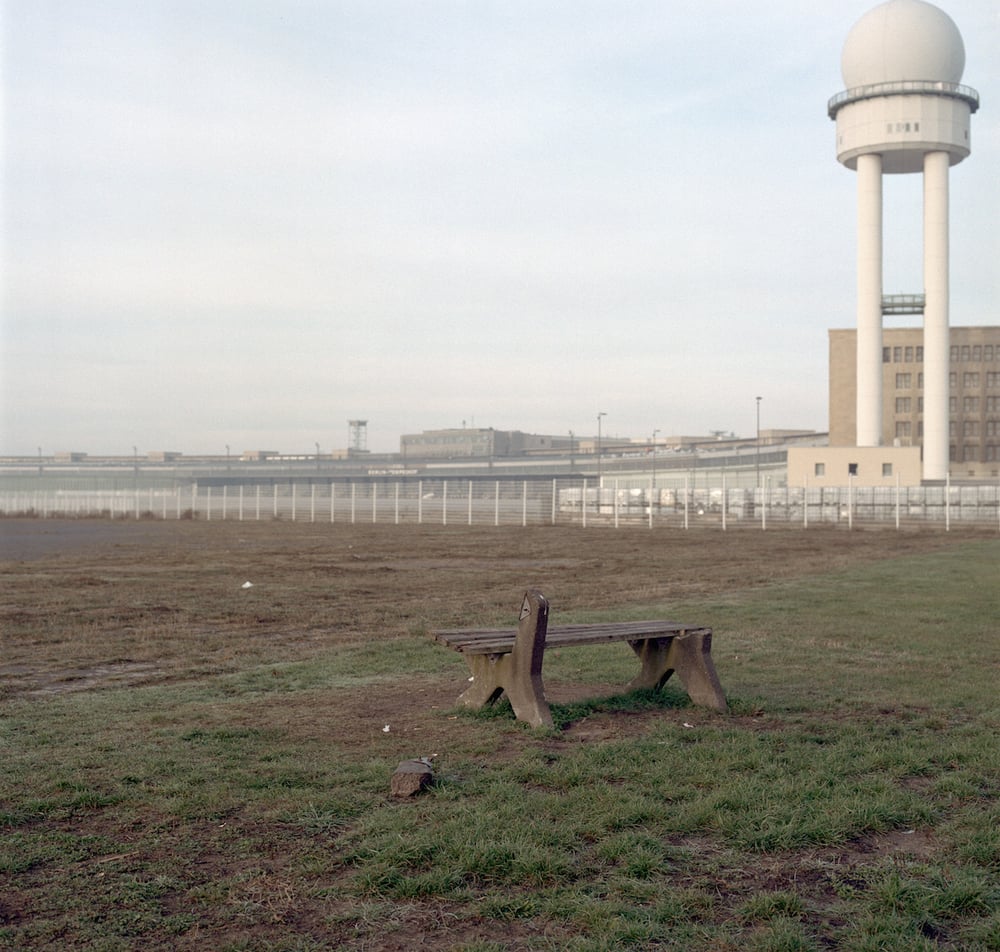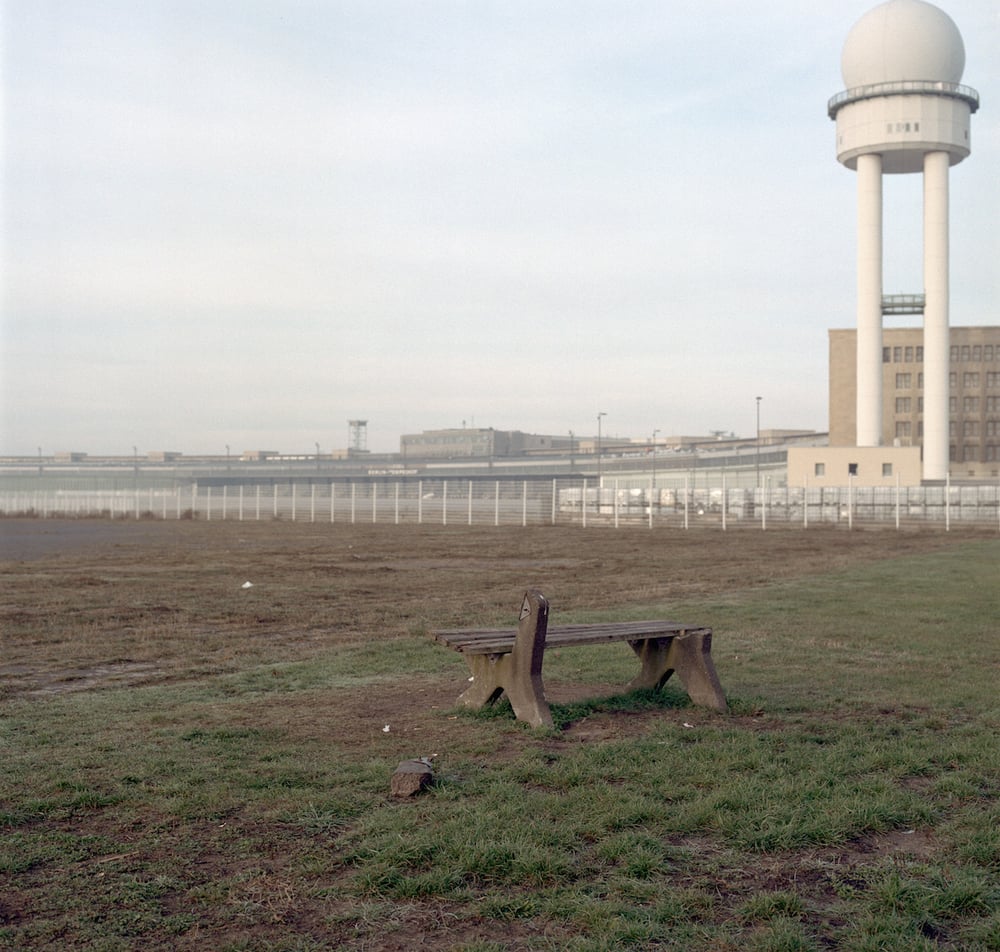 THF - Tempelhof
$69.00
Photograph by Richard McKenzie
Tempelhof Airport is a witness to history. Norman Foster calls it "the mother of all airports"; once the largest building in the world. The gigantic terminal building, designed by leading Third Reich architect Ernst Sagebiel permitted aircraft to taxi to a covered apron, allowing passengers to disembark in all weather.
After the war, Tempelhof Airport fell in the western sector. It played a vital role in the airlift that sustained West Berlin when the communist east blockaded all land access to the West.
Falling out of favour as an international airport and unable to regularly and safely accommodate widebody international jets, Tempelhof was finally closed to air traffic in 2008. Today, the former airside runways and taxiways have opened to the public as Berlin's largest public park.
The print will be shipped approx. five business days after payment is made.
This is an archival print on Museo Silver Rag paper.
Print size 12x12″ with a minimum border of approx. 10mm to allow for framing.
Shot with a Hasselblad 503CX on Kodak Portra 400